Celia's Healing Touch
Massage Therapy × San Jose, CA
Since 1982, we've been striving toward our goal of creating stress free bodies for our clients. With over 30 years of experience in both private and joint practice throughout the Bay Area, we're ready to help you.
Our History
Celia's Healing Touch was founded by Celia Goodwin in 2002. After graduating from the National Holistic Institute in Berkeley, CA back in 1982, Celia went on to work as a licensed CMT for various chiropractor and health centers throughout the Silicon Valley. After nearly 20 years working in join practice, Celia began to see her clients refer their family and friends helping her continue and grow her clientele. Eventually, it was time to open her own private practice. It was here that Celia's Healing Touch was born. From realtors, to construction workers, Celia's clients have come from all walks of life and with all sorts of different health needs.
At Celia's Healing Touch, clients are treated with professional and rejuvenating massage therapy. When you choose Celia's Healing Touch, you're most than just a client.
You're family.
Phone
(408) 802-7740
Location
6104 Camino Verde Dr. Ste. 4
across from San Jose Kaiser
San Jose, CA 95119
Hours
M-F 9a-8p
Sa 10a–4p
Su Closed

Appointment Only
Email
celiashealingtouch
@yahoo.com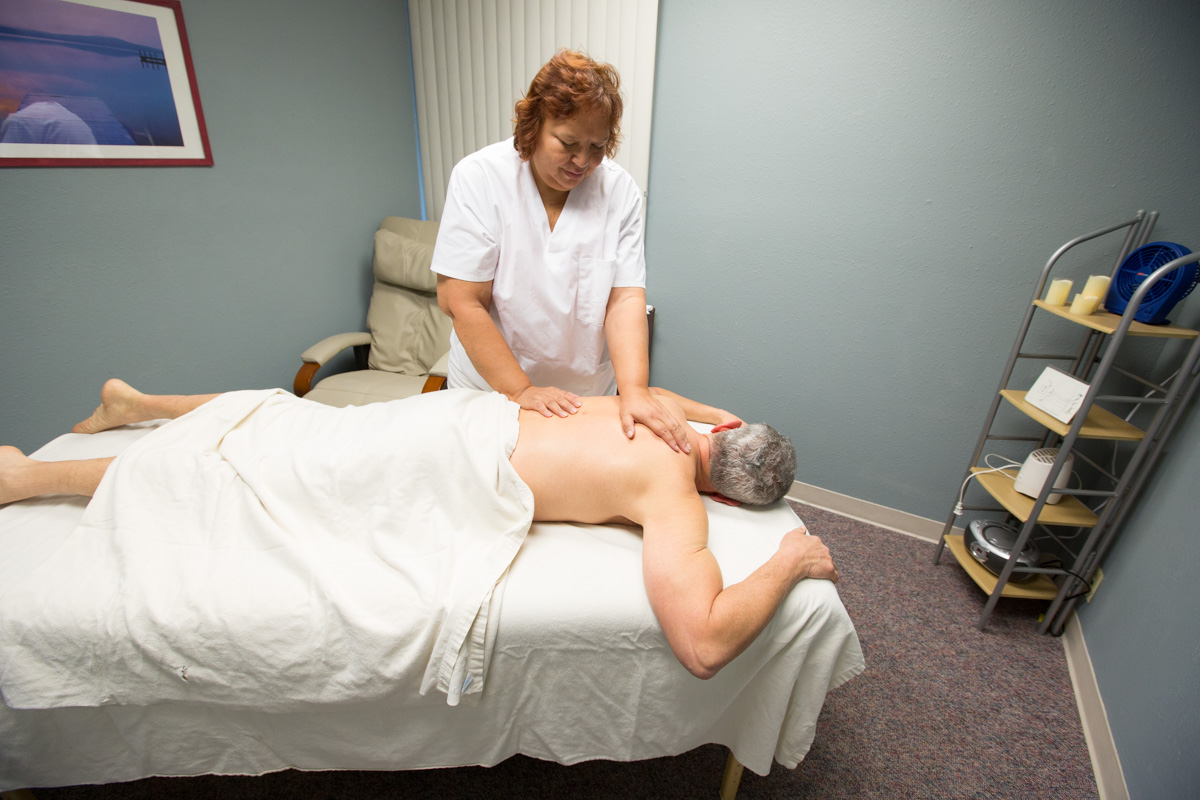 Give the gift of healing.
Share the power of a relaxing massage with the favorite people in your life!
Book your appointment today.
Please book online with our advanced scheduling software below.
*Massage by appointment only. Walk-ins not accepted at this time.*